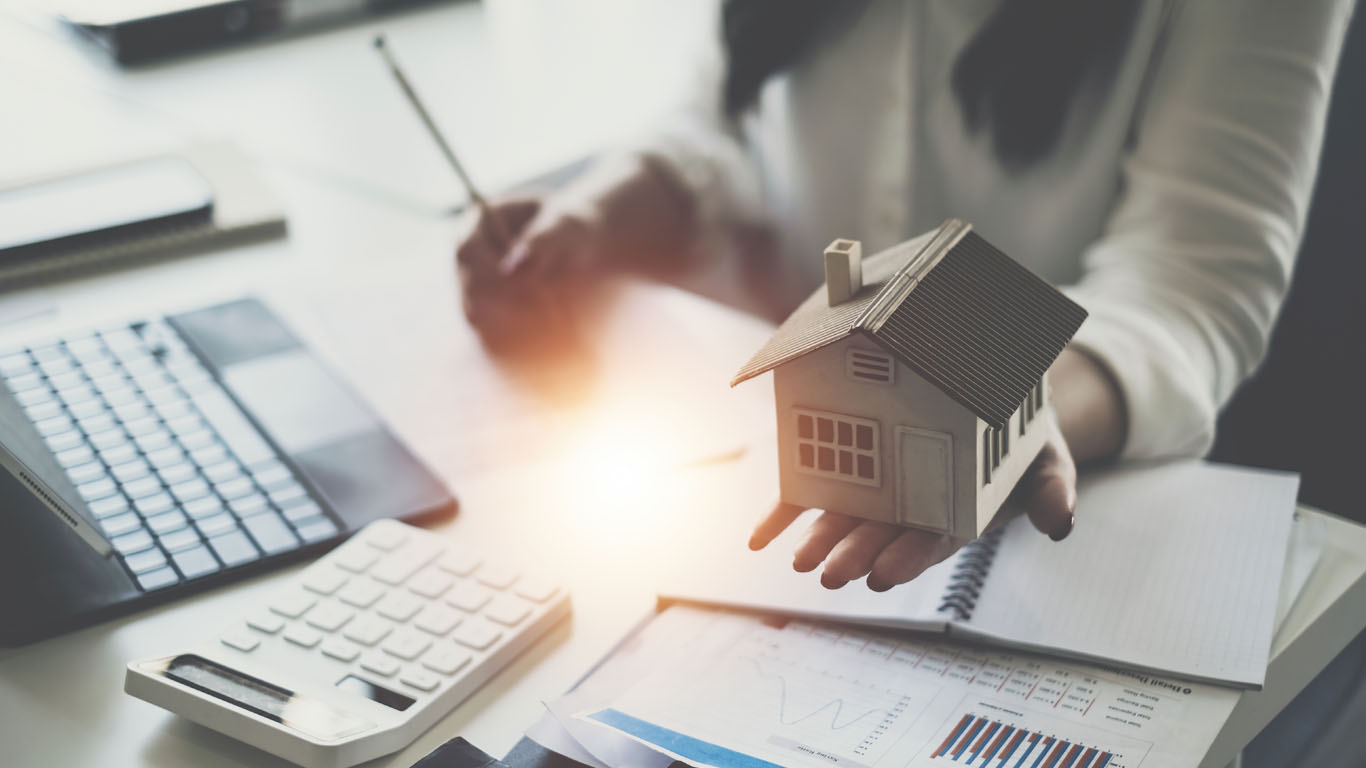 Central Florida Real Estate Litigation
Attorney Laura M. Cooper, P.A. is an experienced trial attorney representing Central Florida clients in an array of real estate matters, such as conflicts, claims, property rights, boundary disputes, title defects, landlord/tenant disputes, and cases involving contract breaches.
We are your Commercial and Residential Real Estate Attorney in Central Florida!
Tirelessly, The Law Office of Laura M. Cooper, P.A. works to protect your rights.  We help resolve lawsuits that go to court in the Counties of Volusia, Seminole, Orange, Osceola, Brevard, Flagler, and Lake.  As an experienced lawyer, Laura M. Cooper has a keen understanding of litigation processes and frequent experience in court hearings and trials.  Commercial and residential real estate clients can trust her support through each step of the litigation process.