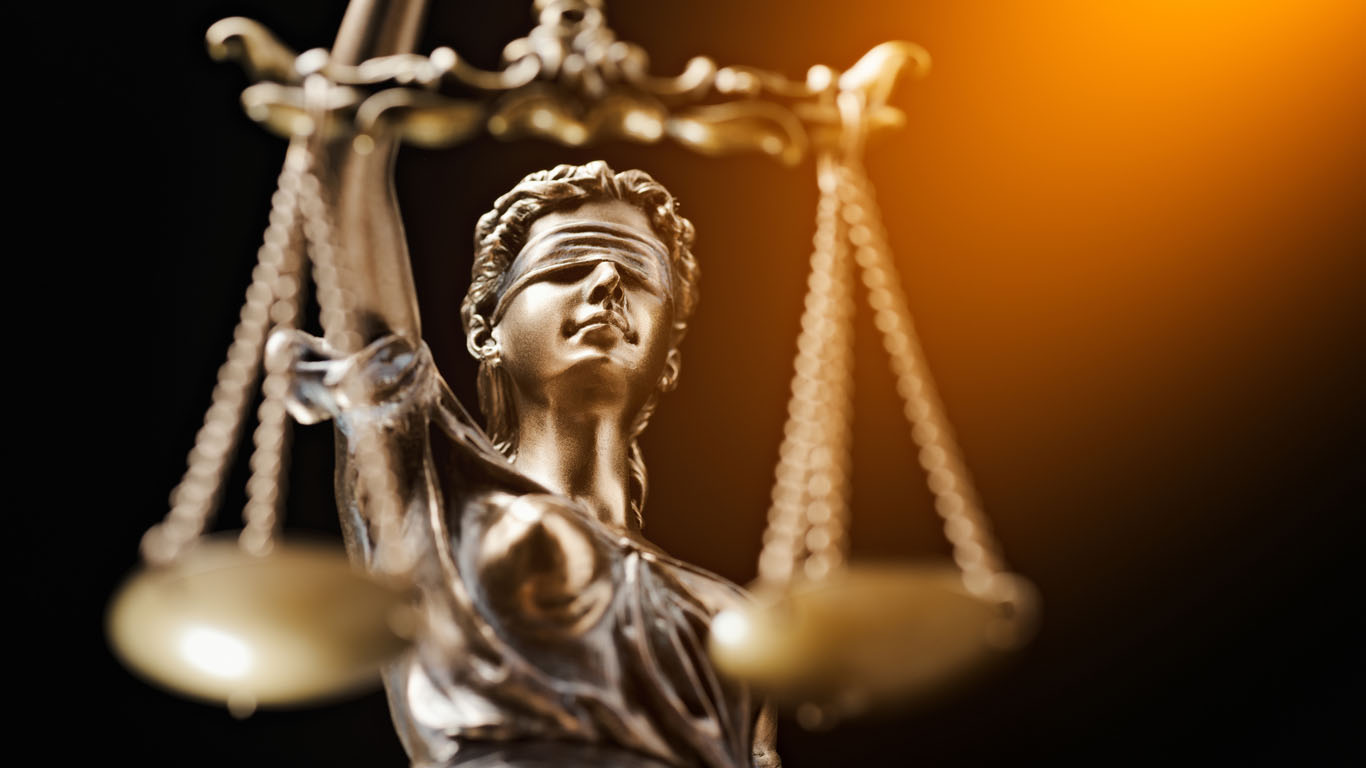 Civil Litigation Attorney in Central Florida
The Law Office of Laura M. Cooper, P.A. is led by an experienced trial attorney representing clients in civil litigation cases and Florida lawsuits.
With integrity and respect, our law firm represents you in resolving civil matters in a court of law.  As your trial lawyer, Laura M. Cooper brings a keen understanding of litigation processes along with representative experience as a successful litigation attorney in court hearings and trials.  In addition to civil litigation, her experience includes landlord/tenant disputes, breach of contract disputes, mortgage foreclosure matters, and other types of cases.