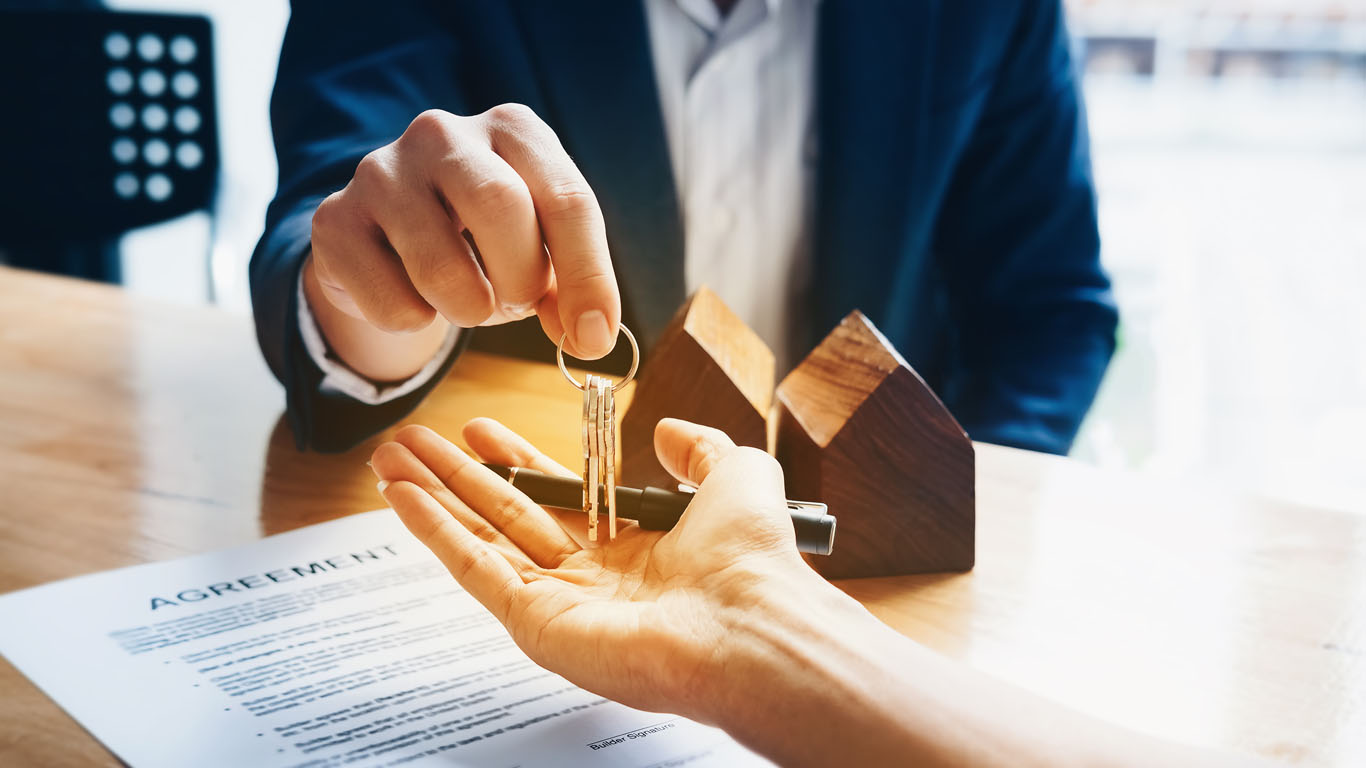 Florida Real Estate Closings and Property Titles
The Law Office of Laura M. Cooper, P.A. delivers fast, accurate, and efficient closings handled by experienced attorneys. You can trust our law firm for comprehensive expertise, affordable billing practices, and streamlined solutions for everything from commercial closings on large facilities to residential real estate closings on small homes.
As full-service real estate attorneys, we can work with clients through every step of the selling, buying, and closing process. Whether commercial or residential, all parties deserve the convenience of legally acquiring and selling real property at fair prices with clear titles.
COMMERCIAL REAL ESTATE CLOSINGS:

In terms of commercial real estate throughout Central Florida, we have long-standing relationships and experience serving the legal needs of local and regional property owners, commercial builders, developers, private lenders, and real estate investors.

RESIDENTIAL REAL ESTATE CLOSINGS:

Centrally based in DeBary, Florida, we work closely with our neighbors across the region, including everyone from hard-money lenders and small homebuilders to local realtors and buyers/sellers for seamless residential real estate transactions.

FLORIDA PROPERTY TITLES:

In addition to commercial and residential real estate closings, we can help with Florida title searches, ordering reports, title review, and legal proceedings. Use our Title Request Form or email Orders@CooperLawFL.com for information on properties throughout Volusia, Seminole, Orange, Osceola, Brevard, Flagler, and Lake counties.