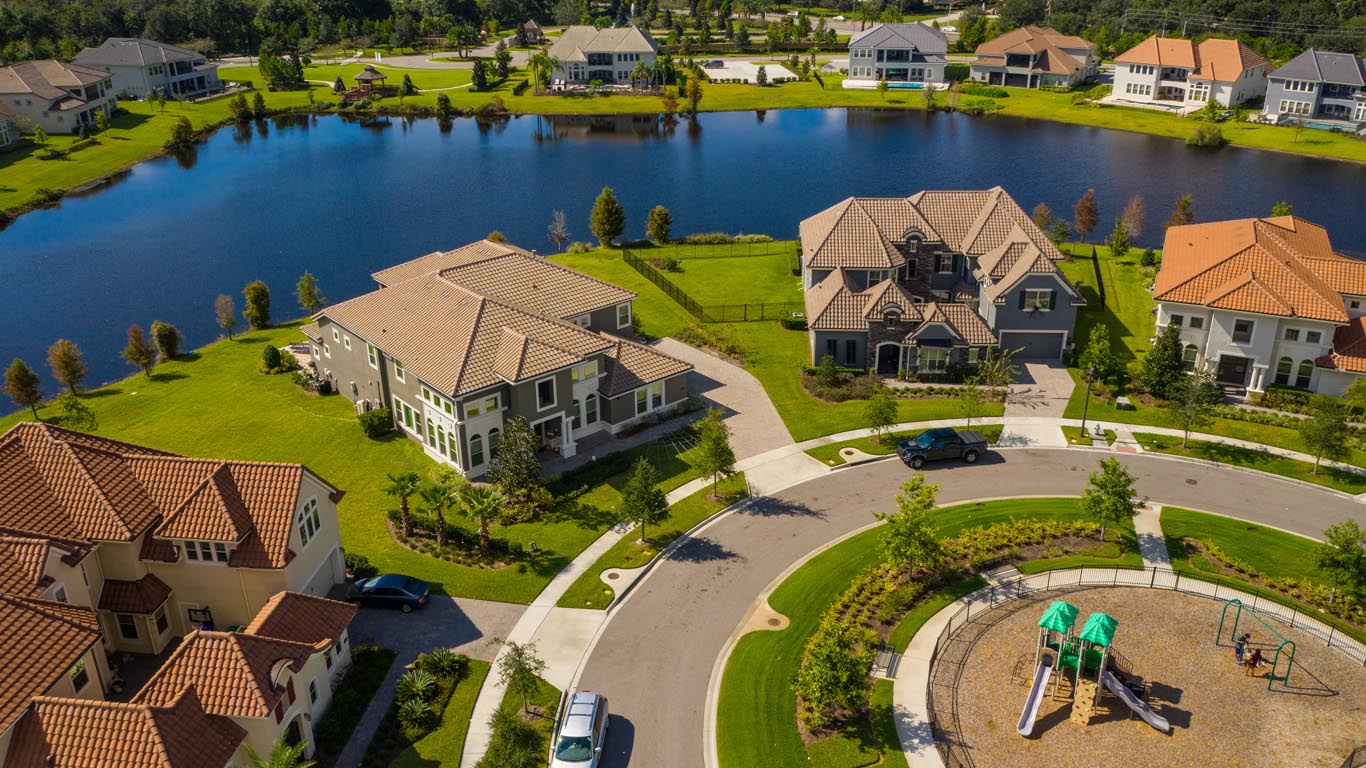 Florida Real Estate Law and Legal Services
Undoubtedly, experience and integrity both matter in Florida real estate law. The Law Office of Laura M. Cooper, P.A. provides high-level support in property law, real estate transactions, and real estate cases involving the act of acquiring, buying, or selling land and properties for commercial or residential use.
Based in Central Florida, our clients and associates include fellow lawyers, private lenders, small homebuilders, developers, real estate investors, realtors, and individual buyers/sellers across our region. Specific to Florida's evolving real estate market, we can help complete prompt closings for hard-money lenders and investors as well as small homebuilders needing to keep up pace with today's soaring rates of investment opportunities.
Your Central Florida Real Estate Attorney …
Importantly, across the U.S. and in our area of Central Florida, there are complex local, state, and federal rules governing real estate sales and purchases, construction, land use, financing, hard-money lending, titles, property taxes, and many other types of real estate laws.
As a licensed attorney in Florida, Laura M. Cooper is prepared to help commercial and residential clients navigate the legal process for a broad range of transactions, disputes, and real estate litigation.
From the initial negotiations and disclosures to the final paperwork, The Law Office of Laura M. Cooper, P.A. is available to answer questions and provide support for commercial and residential real estate clients throughout Volusia, Seminole, Orange, Osceola, Brevard, Flagler, and Lake counties.